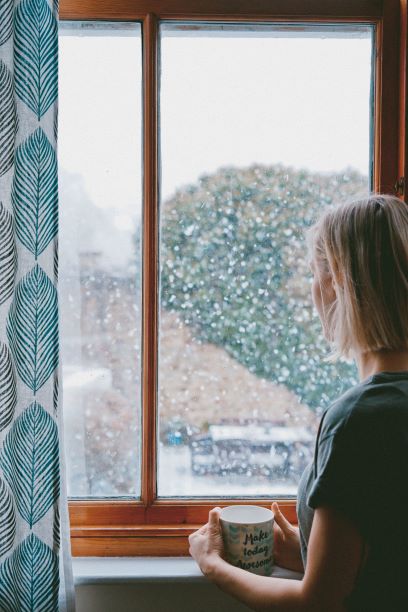 Our winters here in New Jersey get very cold, the last thing you want is to get stuck in the midst of one without a functioning heater. At Air Creations, Inc. we service a wide range of heating systems including furnaces, boilers, and ductless mini splits. If you had any heating inconsistencies last year, it's important to service your system sooner than later. Now that it's fall, temperatures are really starting to cool off, so make sure that you prepare your heating system by getting the necessary repairs. If you're looking for great heating repair in Livingston, NJ, contact our team here at Air Creations, Inc.
Signs You Need Repairs
If you've just started to run your heater again, think back to last year's winter and remember any heating problems you may have had. These seemingly minor issues can evolve into big problems for your system without the proper care. Here are some of the top signs of trouble to look for.
High Bills
If you've started to run your heater in these crisp fall temperatures and have noticed that your bills are oddly high, there's probably a good reason for this. Take a bill from this year and a bill from last year around this same time and compare prices. Unless you've started heating your home in a drastically different way, there's no reason that you should have higher bills. If your bills are seemingly higher for no reason, it's probably because of inefficiencies within your system. When your system runs inefficiently, your heater is forced to work harder to perform baseline heating results.
Odd Noises
If you turn on your heater and hear loud noises like clanging, banging, or rattling, you've got an issue that will likely need repairs. Noises like this indicate several potential problems ranging from the unit itself to the vents throughout your home. You should call a professional to have them ensure that your system isn't incurring any unnecessary damage.
Thermostat Issues
If you feel like you have to set your thermostat to an excessively high temperature to feel the effects of your heating system, it needs prompt attention. Your thermostat acts as the brain of your HVAC system and if it's in need of some recalibration, then you should have these repairs done as soon as possible. A system that must run nonstop to meet your heating needs will wear down quickly. This might be an opportunity to upgrade from your current thermostat to a smart thermostat that works seamlessly with your needs.
You Can't Remember the Last Time You Had A Service
A good indication that you need a professional to service your system is if you can't remember the last time your system has had a servicing—maintenance or repairs. A younger system might be able to get away with this type of negligence, but it's never good for your heater to go without a professional's care for a long duration.
Have Air Creations, Inc. Help
If you have any problems with your heater that you'd like to remedy before our brisk fall transitions to a freezing cold winter, contact our knowledgeable technicians here at Air Creations, Inc. We've served the central and northern New Jersey area since 1987 and we can meet your needs too.